News
The latest updates and stories.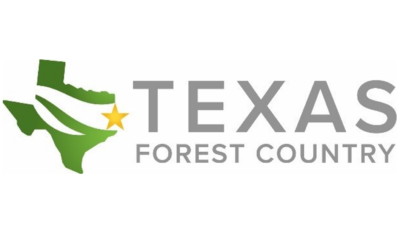 Three Award-Winning Recognitions for Newton County Project with USA BioEnergy/Texas Renewal Fuels(Newton County, Texas) – The Texas Forest Country Partnership (TFCP) announced three significant achievements for the USA BioEnergy/Texas Renewable Fuels project in Newton...
read more
7440 E Pinnacle Peak Rd.
Suite 140
Scottsdale, AZ 85255
(602) 833-8220
(855) 549-3649
We are not accepting vendor or supplier inquiries or resumes at this time.
Follow our social media channels where we'll announce requests for bids or applications.