World Class Leadership
Based in Scottsdale, Arizona, USA BioEnergy is led by a dedicated executive team with decades of combined experience and a significant depth of knowledge in development of advanced biorefineries within the renewable fuels market.
Each highly qualified member of the team brings unique and important skills that uphold USA BioEnergy's continued commitment to the creation of biofuels.
We're committed to the principles of ESG – Environmental focus, Social impact and Governance with a focus on equality.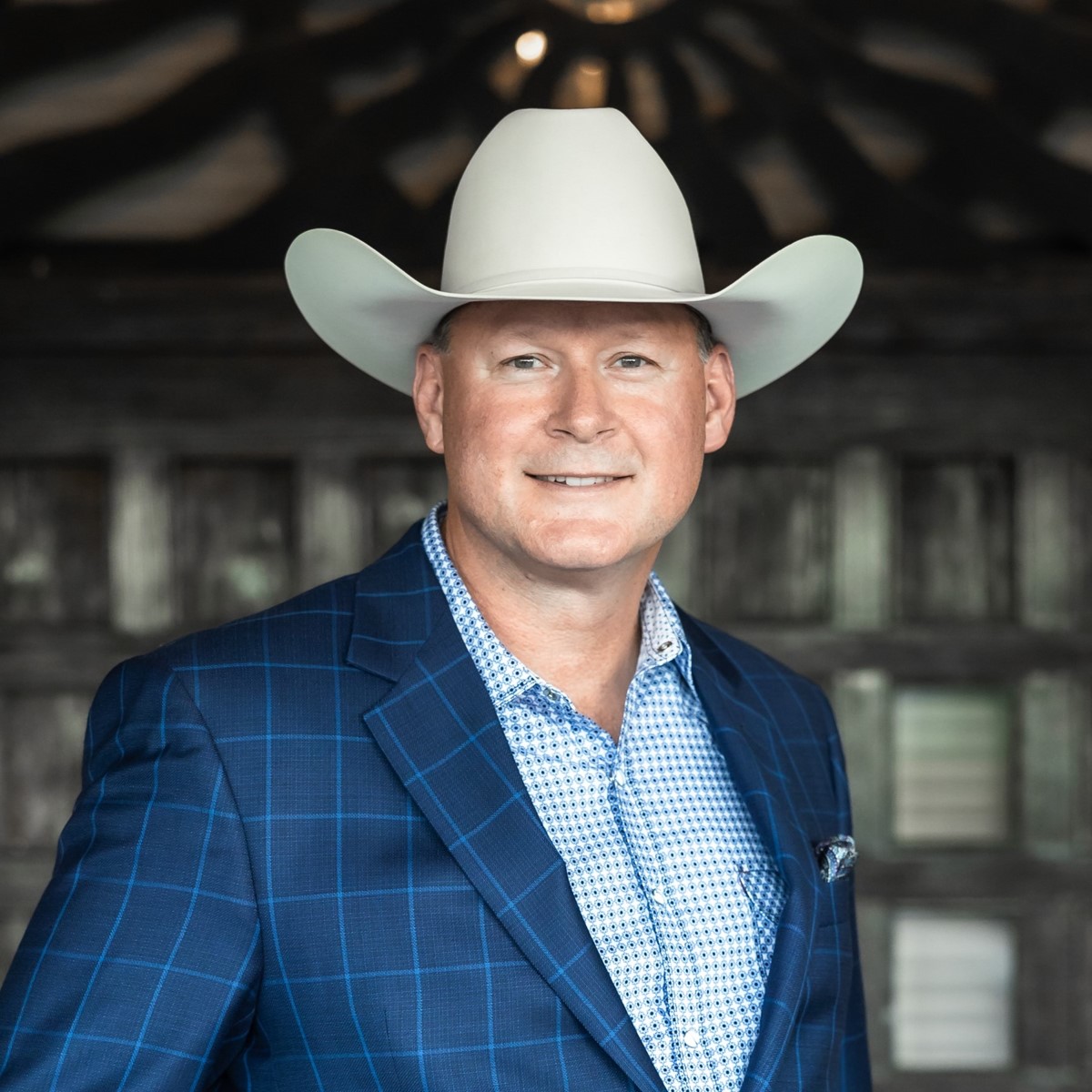 Nick Andrews
CEO & Co-Founder
About Nick Andrews
Nick Andrews leads and delivers the performance of USA BioEnergy. Prior to founding USABE, he spent nearly 25 years as a senior executive in commercial real estate including 22 years as a project developer and founder/owner of a brokerage firm in Scottsdale, AZ. His experience in managing corporate growth, implementing complex multi-tiered financial strategies, both for his own organization and others, has enabled USABE to achieve an enviable record in the industry. Nick is a Certified Commercial Investment Member (CCIM) which combined with his entrepreneurial acumen and creative instinct has been invaluable to the company's ambitious growth trajectory.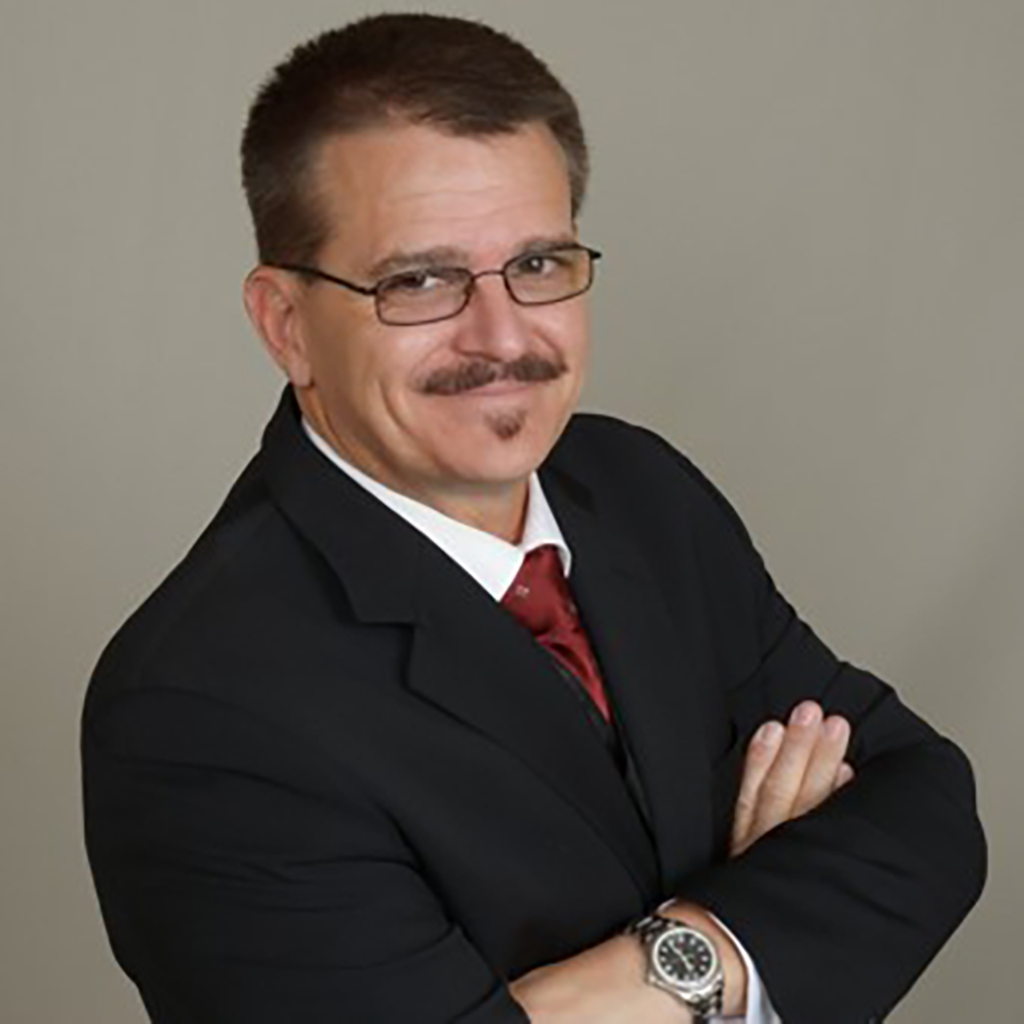 David Prom
Chairman & Co-Founder
About David Prom
As co-founder of USABE, David has provided strategic direction and corporate oversight during its growth. He is directly involved with investor relations and project funding. He has 30 years of executive leadership experience including more than 20 years in engineering processes and the development of high impact technology ventures. David helped found one of the country's first intrastate crowdfunding portals through which he has raised capital for new ventures in the expanding renewable energy space. He has a background in law, science and technology and a BS in Mechanical Engineering from Arizona State University. Prior to his involvement with USABE David held leadership roles at Chevrolet, TRW Safety Systems, and Goodyear Tire.
Ellen Wesley
Chief Financial Officer
About Ellen Wesley
Ellen has provided guidance and assurance in the company's financial matters. Prior to joining USABE she owned and managed her own consultancy specializing in capital raises for utility-scale renewable energy production facilities, including first generation biofuels, solar, wind, geothermal and waste-to-energy (W2E). Ellen was CFO and board member of Blue Northern Energy, a 30 million gallon per year biodiesel facility in Illinois, and was a managing director at NexGen Power LLC, a private equity firm making investments in ethanol and biodiesel facilities. Prior to her entry into the energy space, Ellen spent 19 years with Citibank. Ellen has a BS in Finance from Arizona State University.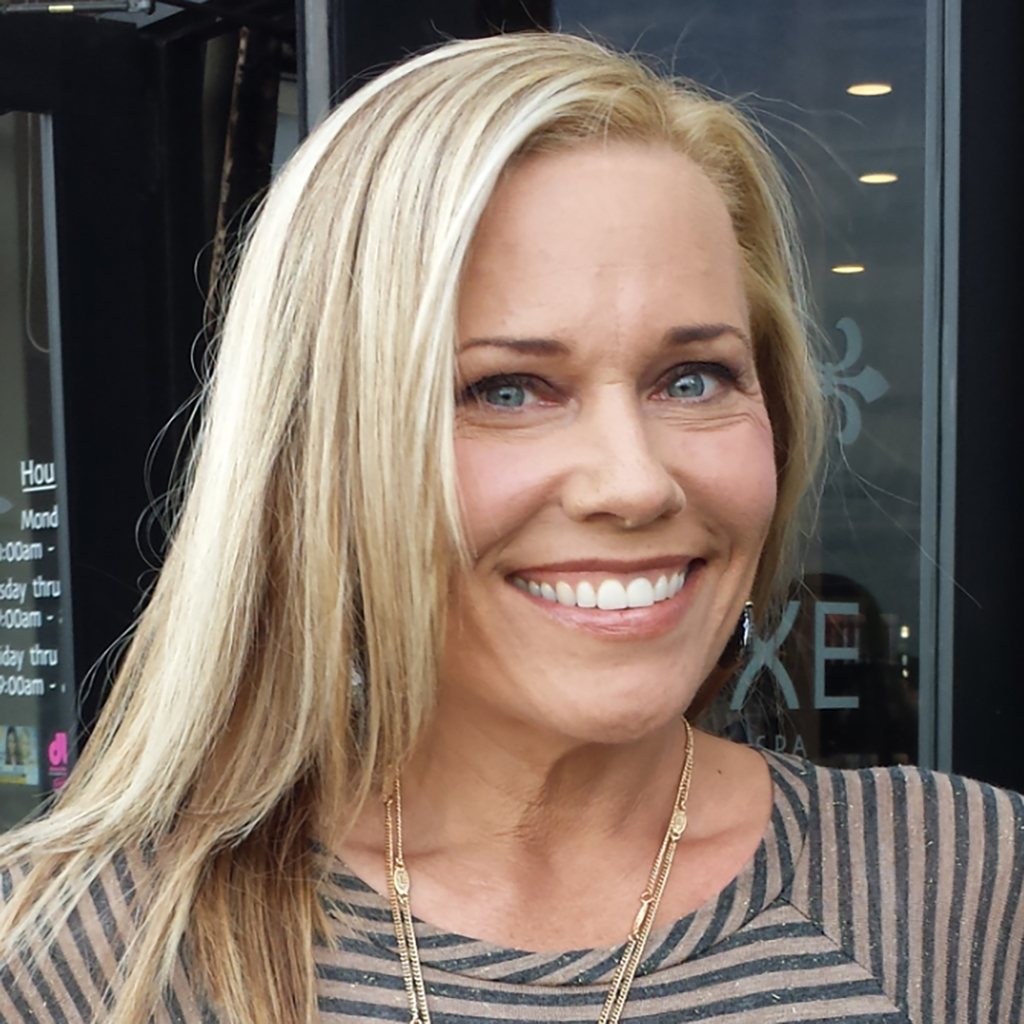 Suzanne McCain
Chief Communications Officer
About Suzanne McCain
Suzanne is responsible for investor relations, communications with strategic partners, suppliers, as well as local, state and national government, and oversees public relations, digital presence and IT Operations. In collaboration with team members, Ms. McCain provides oversight and creation of investor disclosure documents, including the company's business plan, management presentation decks, private placement memorandum and other materials necessary for a successful capital raise. She has more than 35 years of experience in real estate construction and development, operations, management, technology, digital marketing, and startup operations. Suzanne studied Design at Cornish College of the Arts in Seattle, Washington.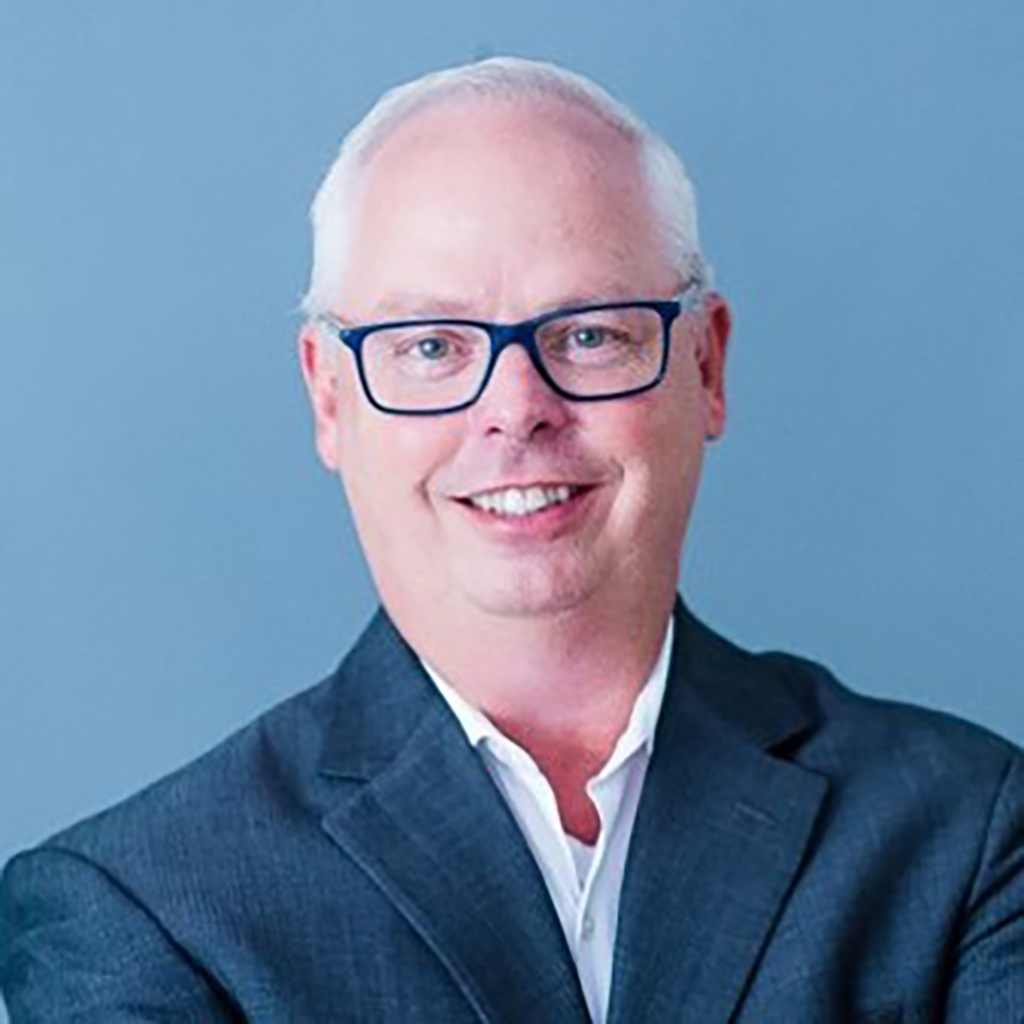 Tony Wedell
Chief Operating Officer
About Tony Wedell
As Chief Operating Officer for USABE, Tony is responsible for overseeing engineering and construction of new facilities as well as our ongoing plant performance. He brings 28 years of experience from a diversified background in power, transmission/distribution, chemicals, forest industries, food/beverage and renewables. During his tenure in the industry, he established a track record of building extraordinary executive teams. Prior to joining USABE he worked for Wood (including Amec and Amec Foster Wheeler) for over 20 years as an operations leader for North and South America, managing a team responsible for over $3 Billion in EPC and EPCM project volume. Tony has a BS in Mechanical Engineering from North Dakota State University and an Advanced Certificate in Project Management from Penn State University.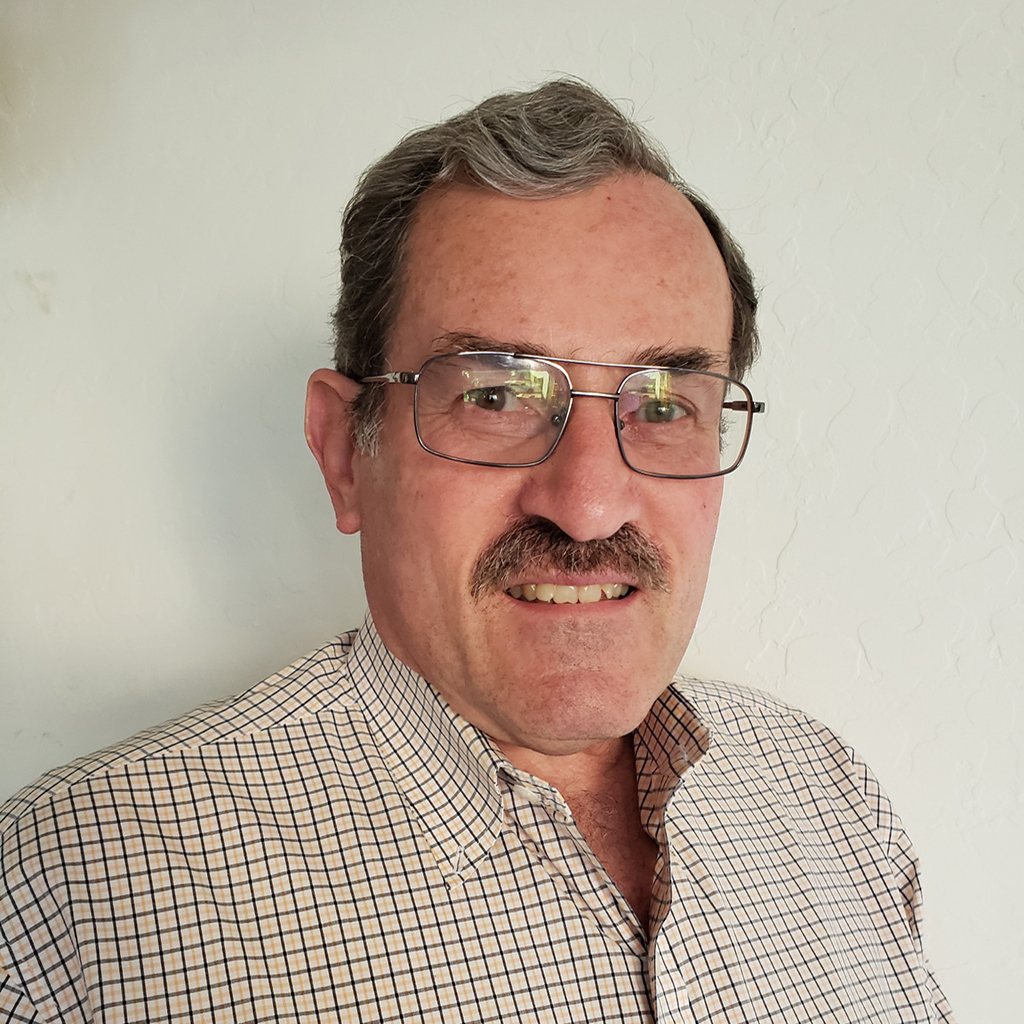 Dr. Robert Freerks
VP of Product Development
About Dr. Robert Freerks
Dr. Freerks has over 30 years of experience in the formulation and development of oil-based and synthetic fuels, lubricants and biofuels, including their production using Fischer-Tropsch (FT). He has held leadership roles with Velocys, Rentech and Syntroleum, where he developed synthetic jet fuels using FT synthesis and hydro processing technology. He worked closely with the Departments of Defense and Energy to qualify the fuels for use in military aircraft as well as in diesel engines. Prior to his work on renewable and synthetic fuels, Robert was employed by Chevron Research and Technology where he developed and formulated diesel products, base oils, additives and lubricants. Dr. Freerks has a BS degree in Chemistry from California State University (Long Beach) and his PhD in Synthetic Organic Chemistry from the University of California (Irvine). He is also the author of 21 publications and an inventor listed on 6 US patents.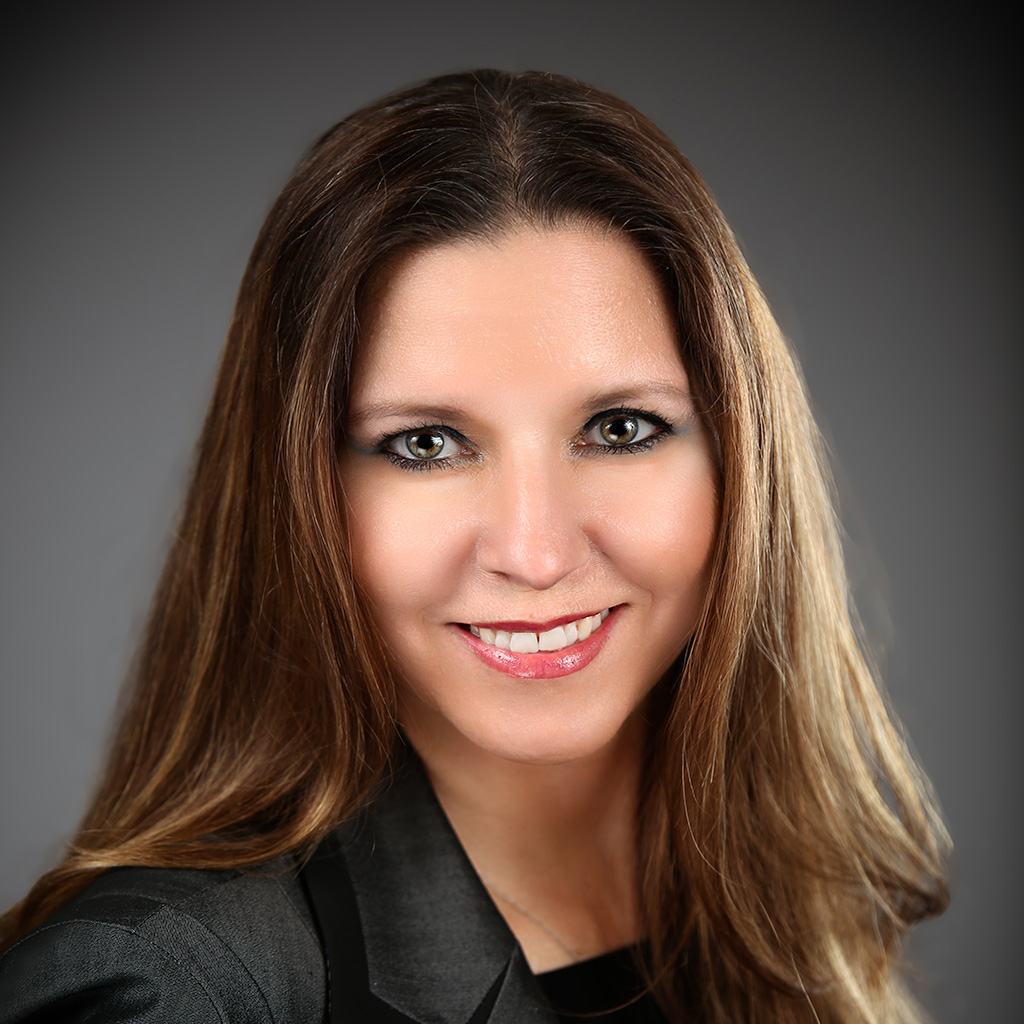 Cherie Harbaugh
VP Business Admin
About Cherie Harbaugh
Chérie Harbaugh has over 25 years of experience in the real estate and financial services sectors with particular strength in areas of real estate acquisition and development. Chérie is responsible for new site identification and market analysis and provides administrative support to the C-suite.
Prior to joining USA BioEnergy, Ms. Harbaugh worked as an executive, manager and entrepreneur. Ms. Harbaugh was Director of Sales and Acquisitions in asset management. In addition to being a Regional Manager at Equis Financial, Area Manager for Wells Fargo and owned her own Mortgage Brokerage. Ms. Harbaugh holds a Bachelor of Arts in Psychology.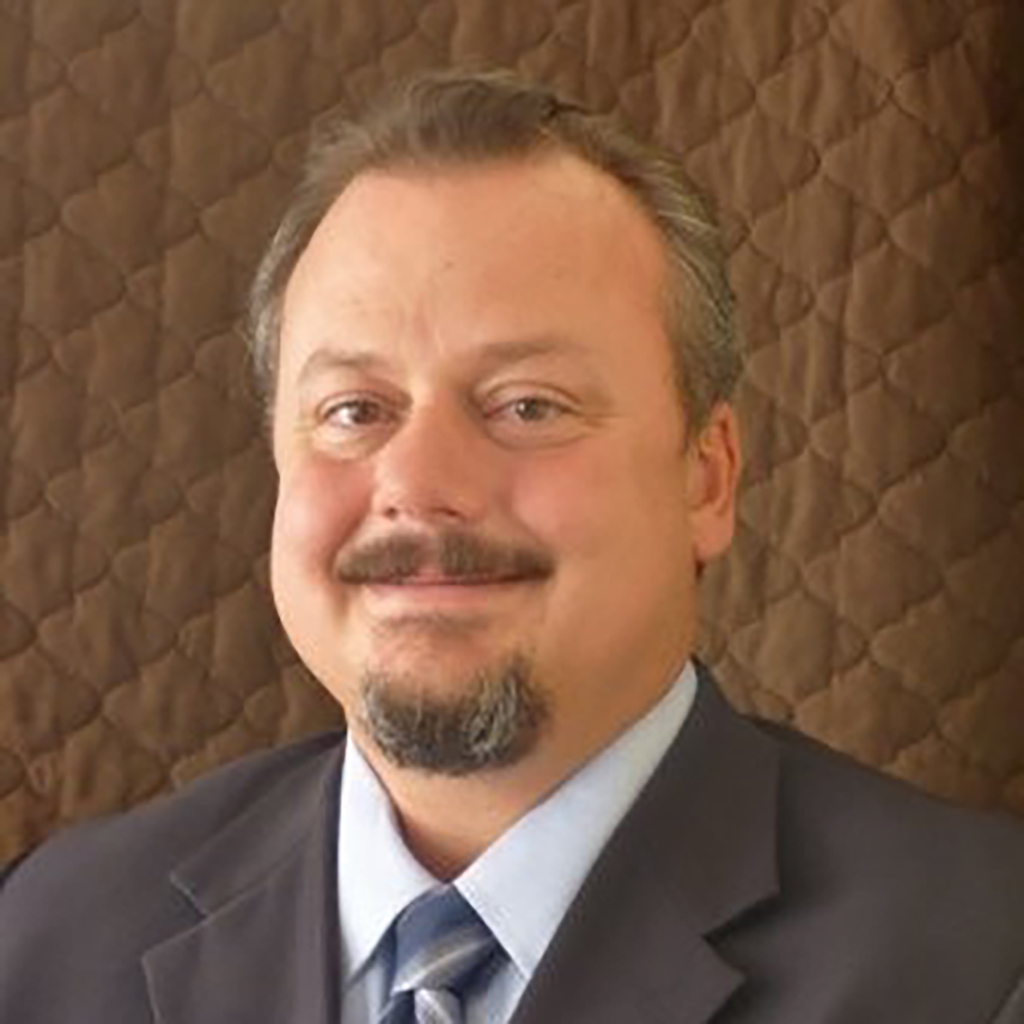 About Tim LaSota
Tim provides general counsel on all USABE's governmental affairs, regulatory issues, licensing, procurement and land use. In Arizona, he served as General Counsel for the Arizona Corporation Commission, Deputy Maricopa County attorney, and was Chief of Staff for the mayor of Scottsdale. and has also represented governors and members of congress.  Most recently he has managed his own firm specializing in government practice, including lobbying, election law, regulatory, administrative and licensing law, land use, and specialized litigation involving governmental entities. Tim has argued successfully in front of the Ninth Circuit Court of Appeals, the Arizona Supreme Court, and the Arizona Court of Appeals.  He has also handled numerous matters at the Superior Court level. Tim is a graduate of the University of Colorado with a BS in finance and Arizona State University College of Law.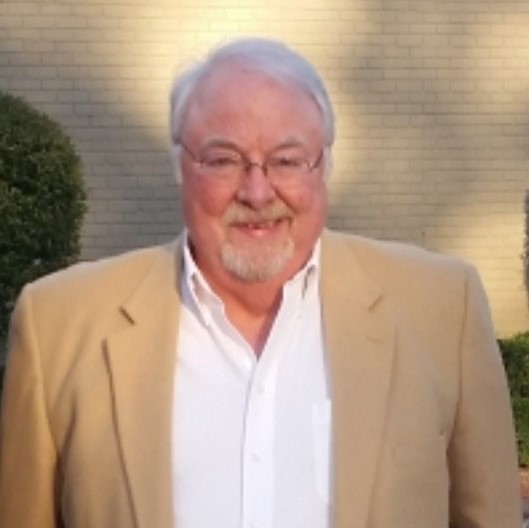 Larry Hutton
Principal Project Manager
About Larry Hutton
Mr. Hutton has over 39 years of senior level experience including 17 years of renewable energy project development experience. In the fields of biomass, biofuels (ethanol) and wind with both national companies as well as entrepreneurial startups. He has successfully managed Biotechnology for 22 years for private companies that have held public offerings. He brings a complimentary professional experience in power development in renewable fuels, alternative fuels to oil and gas products, manufacturing, transportation, storage and trading.
Mr. Hutton, is versatile, team-oriented, skilled in operations and strategic planning with significant experience in managing staff. Background includes experience with Fortune 500 companies including Nabisco, medium sized companies, and new venture start-ups in the nutrition, food, medicine and bioenergy industries.  Effective, results oriented leader with the ability to see the big picture, solve problems and motivate to accomplish desired goals.
Mr. Hutton was the Chairman on a wind farm project in Wheatland, Wyoming and the Chairman on a corn to cellulosic ethanol plant in Greenfield, Indiana as well as the founder of B2E Solutions
Larry was a first-round draft pick in 1966 and pitcher for the Los Angeles Dodgers baseball team.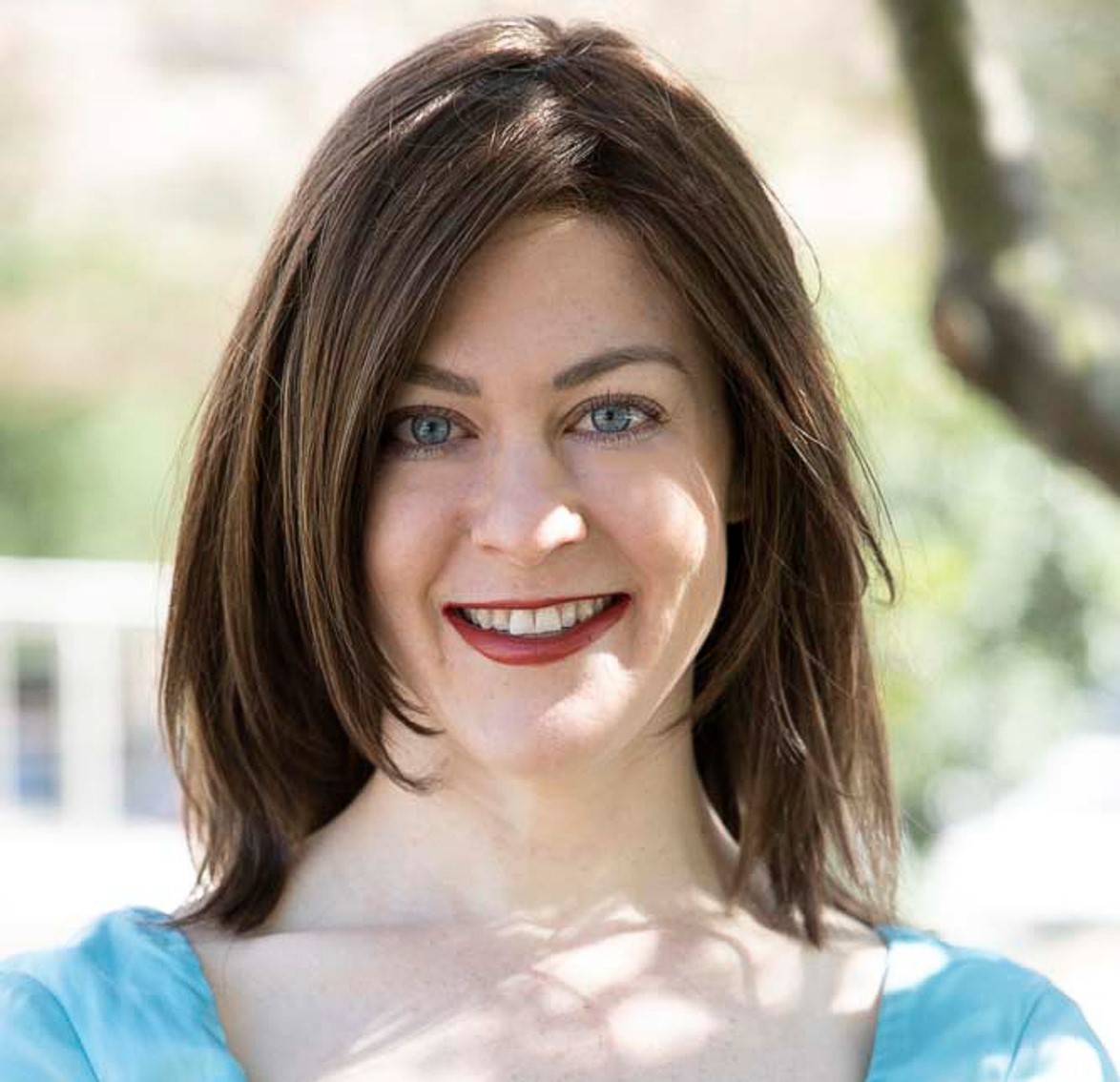 Casey Keller
VP of Commercial Strategy
About Casey Keller
Ms. Keller has over 15 years of experience in the energy industry. She has deep experience in  offtake origination, debt and equity placement, asset management and optimization,  project diligence, and market risk mitigation.
Previous positions include running origination and structuring for Able Grid Energy, acting as Director of the Power & Infrastructure unit at Sumitomo Corporation, leading LNG commercial development at Engie, managing GDF Suez's Canadian, Mexican, and U.S. wind/solar/hydro/cogen/biomass portfolio, serving as Board member for the Atlantic  Centre for Energy, supervising the market and risk consultancy at Pace Global, and being a power trader at Fulcrum Power.
Casey graduated Phi Beta Kappa from the University of Texas at Austin with degrees in International Business Honors Program, Finance, and Plan II Liberal Arts.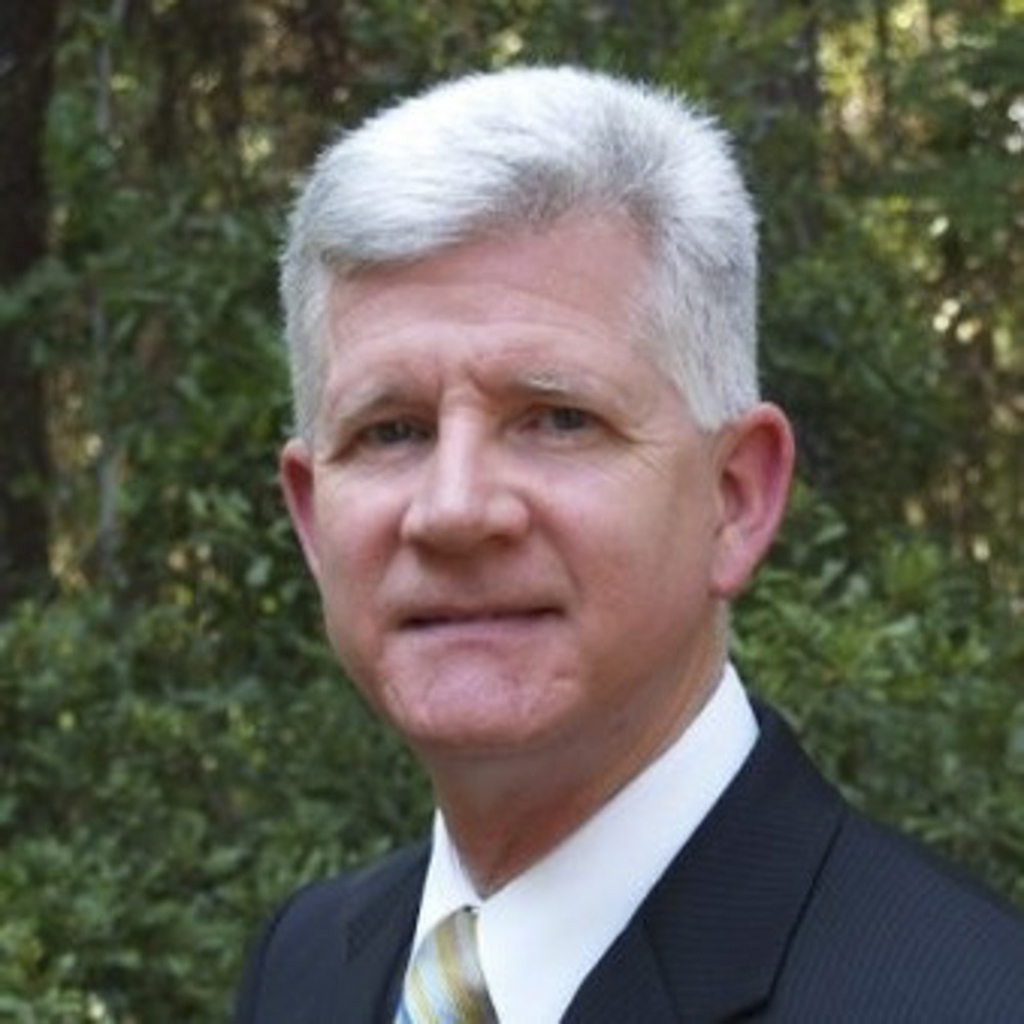 Chris Tindall
Assistant Director of CAAFI
About Chris Tindall
Advisory Board Member for USABE.
The Commercial Aviation Alternative Fuels Initiative (CAAFI) goal is promote the development and commercialization of sustainable aviation fuel. Chris helps to manage the coalition of CAAFI stakeholders and provide leadership and strategic guidance to CAAFI's State and Regional programs, Federal government initiatives, airport authorities, and international initiatives. He is an advisor on biofuels to the State of Queensland (AU), and is on the board of Advanced Biofuels USA. As a Navy officer he was director of operational energy developing programs to launch he advanced biofuels industry. He helped oversee the Great Green Fleet deployment in which the navy used 77 million gallons of F-76 alternative fuel blends in their ships. He was peer-selected as one of the top 100 people in the bio-economy by Biofuels Digest. He is a graduate of the US Naval Academy with a BS in Mechanical Engineering.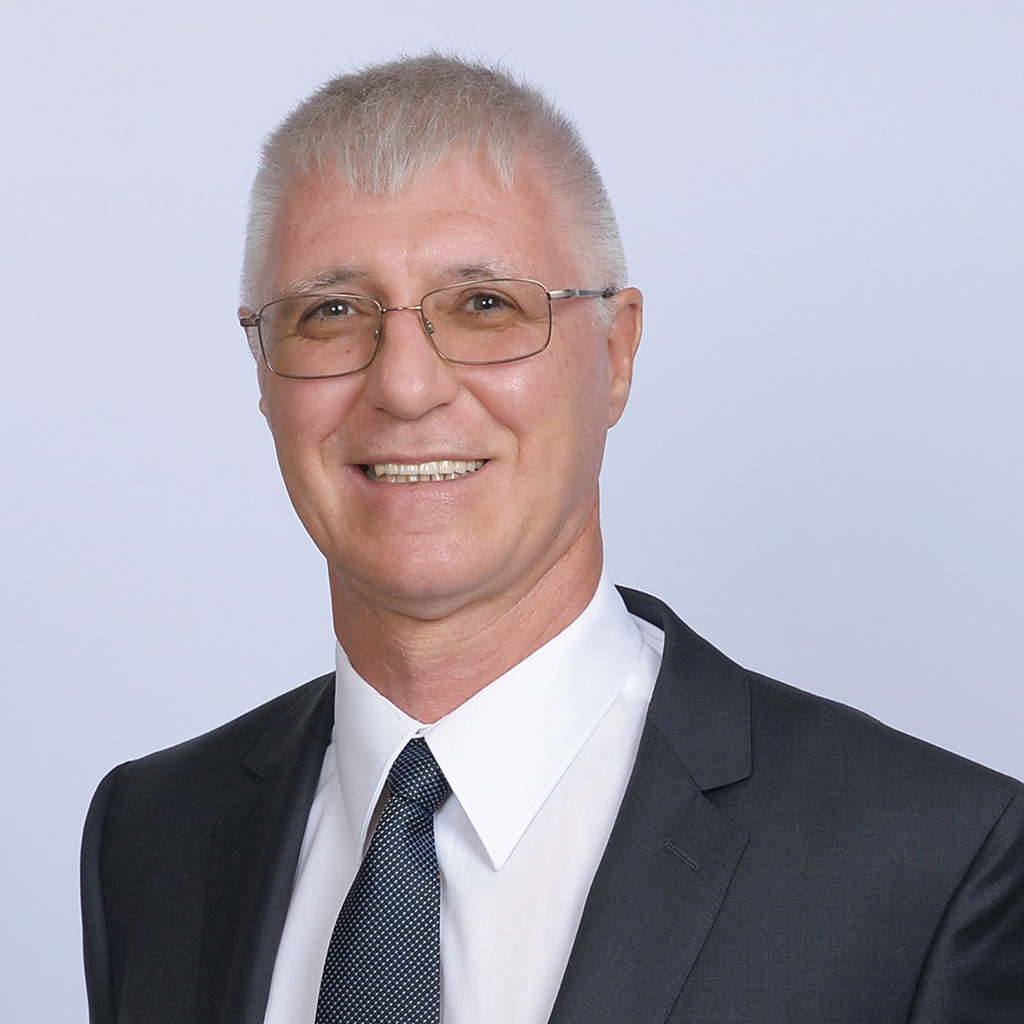 Heinrich Taljaard
MBA, MS Chemistry
About Hein Taljaard
Heinrich or Hein has a wide area of expertise in the Gas-to-Liquids (GTL) industry spanning 30 years and several continents and cultures. He had leadership roles at Sasol and other FT technology developing companies ranging from R&D, plant optimization, technical services, product applications, fuel formulations, logistics management, contract negotiations, sales and marketing and new business development. Hein specifically led teams to develop the sales, marketing, and product applications strategies for the Sasol GTL projects in Uzbekistan, Canada, and the USA. Hein has several international publications and advises all the areas mentioned, as well as on product registration and more.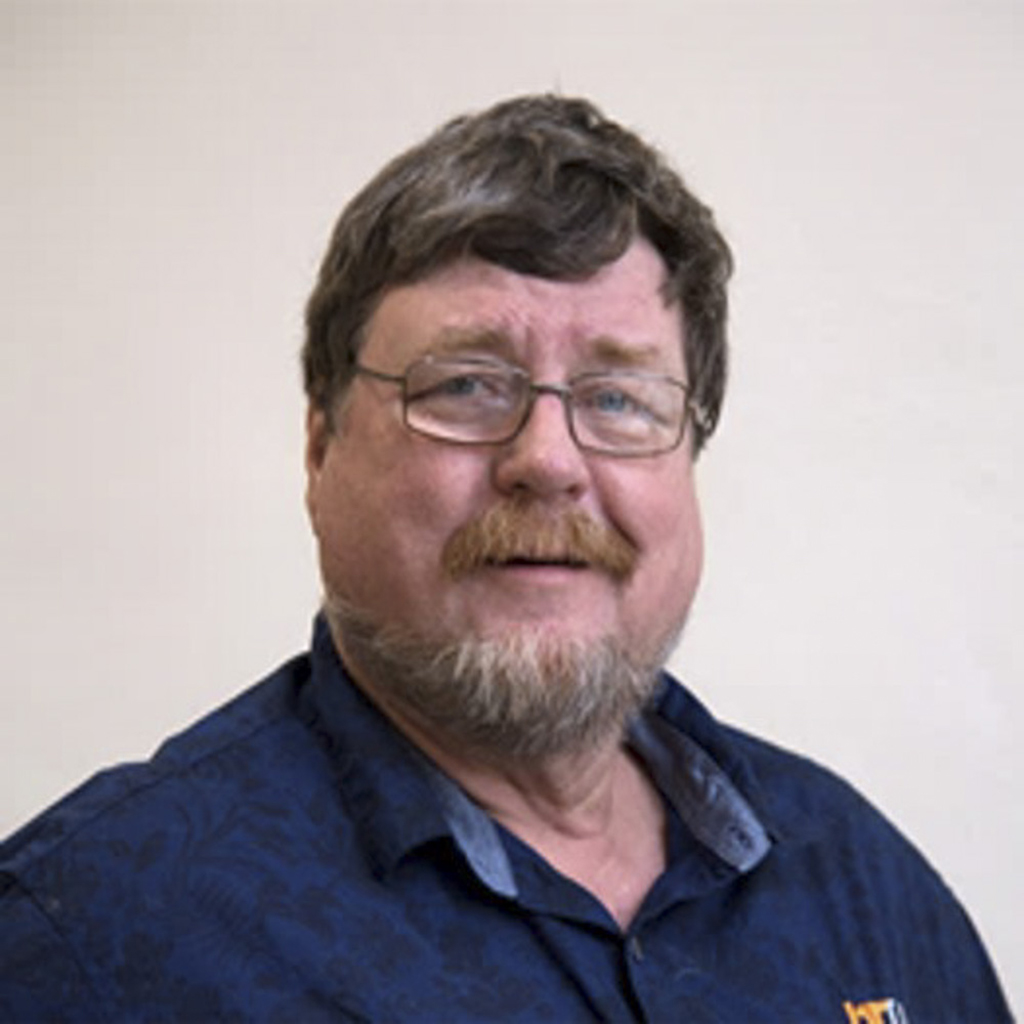 Dr. Burton C. English
Ag Economics & Forestry
About Dr. Burton C. English
Dr. Burton C. English, PhD, MS, Agricultural Economics & BS Forestry. Burton is a professor of Agriculture and Resource Economics at the University of Tennessee. He is the recipient of numerous awards for teaching and research. He has published 140 journal articles, 7 books and over 500 Abstracts, papers and other articles. His specialties include agricultural and trade policy, economics of renewable energy, bio systems engineering, mathematical programming, advanced quantitative methods and agricultural supply analysis, and managerial economics. His research includes development and analysis of biomass for bioenergy and the environmental impacts of switching from fossil fuels to biomass and dedicated fuel crops. He was directly involved with the US DOE's Billion-Ton Study determining the country's ability to harness biomass to substitute for fossil fuel.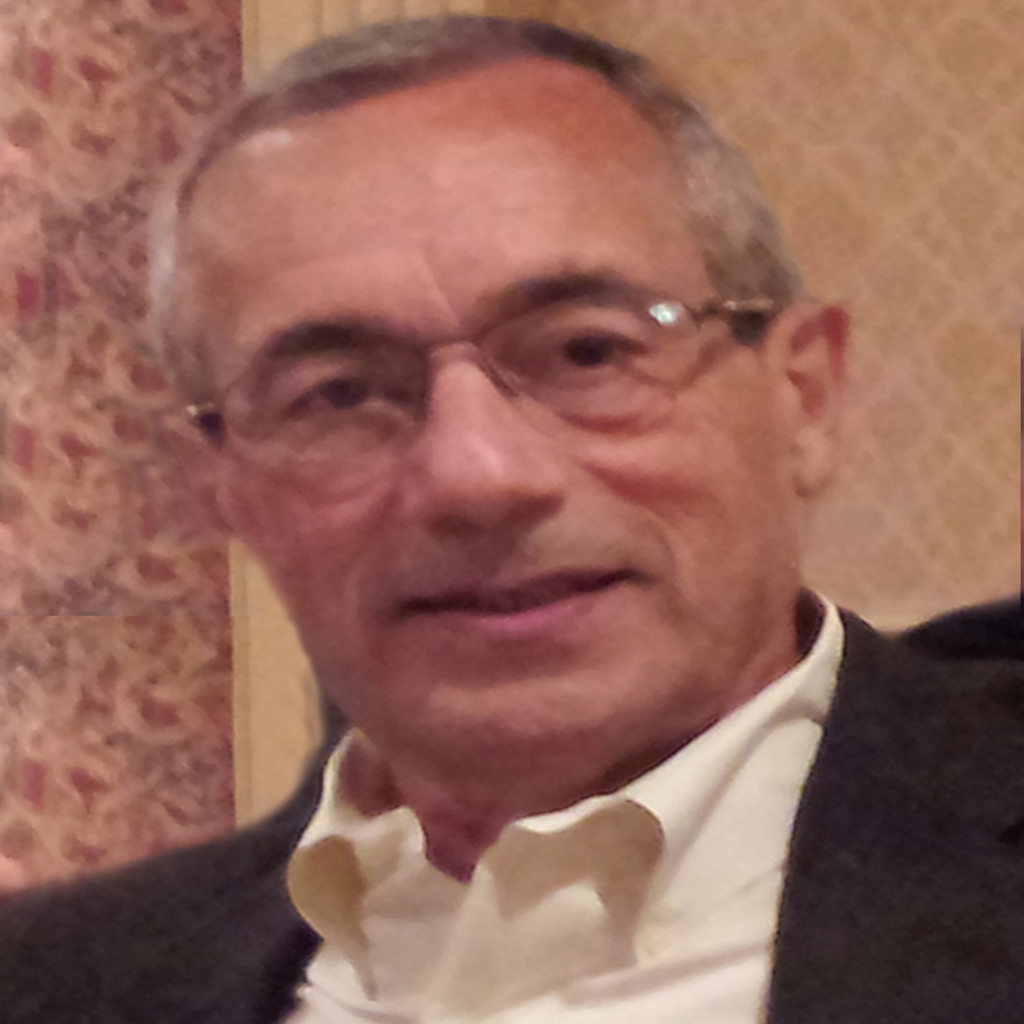 Joseph D. Borg, PE
Chemical Engineer
About Joseph D. Borg, PE
Over fifty three years of experience in chemical engineering related to process design, engineering management, and consulting services.  Areas of expertise include syn-gas production facilities and other related processes in refinery and chemical plants.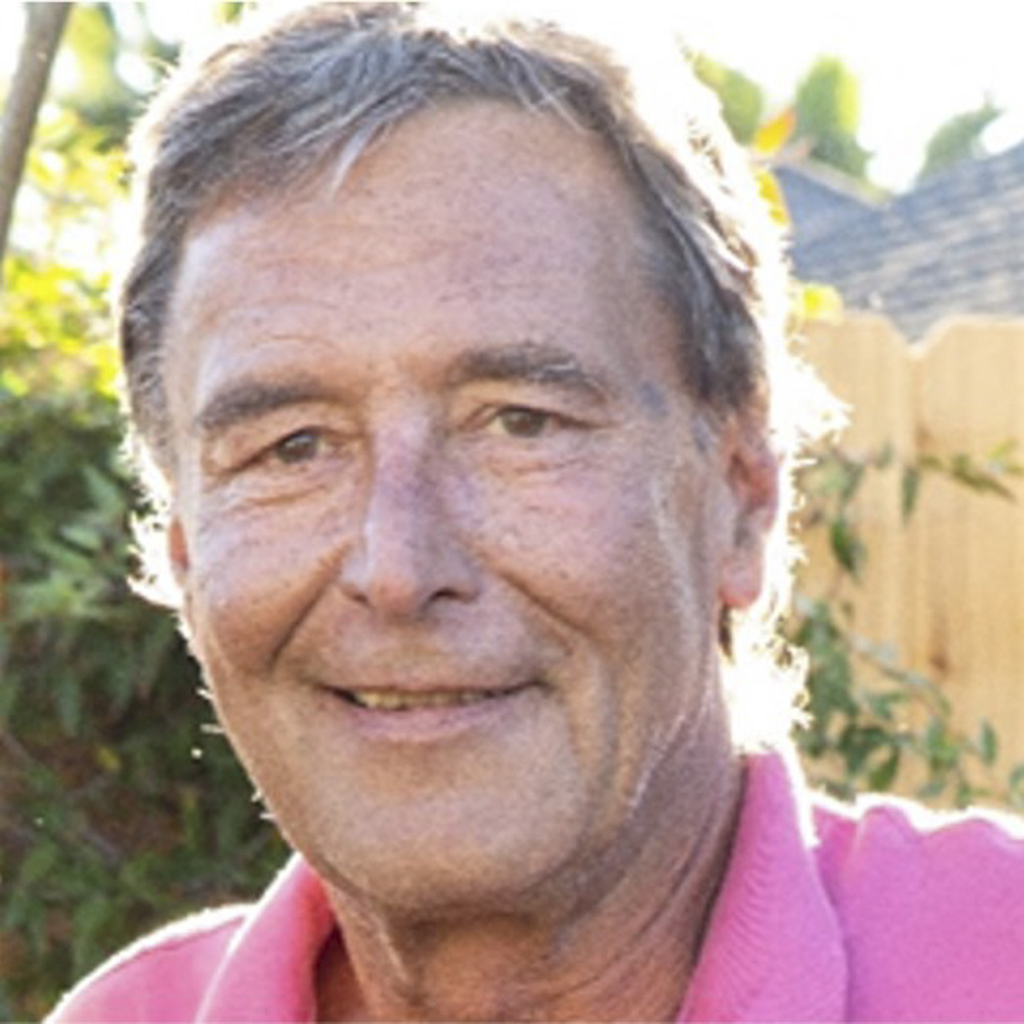 Dr. Stephen C. LeViness
PhD, MS, BS
About Dr. Stephen LeViness
Dr. Stephen C. LeViness, PhD, MS, BS Chemical Engineering. Steve's broad area of expertise over 30 years is in FT technologies synthesizing liquid fuels, at laboratory and commercial scales. He advises on plant engineering, economic optimization, business development, and intellectual property & patents. His areas of expertise include catalysis, reaction engineering, reaction kinetics, reactor modeling, Fischer-Tropsch synthesis, methanol synthesis, conventional and compact multi-tubular fixed bed reactors, slurry bubble column reactors, microchannel reactors, FT catalysts, slurry reactor and trickle bed reactor hydrodynamics, synthesis gas generation and clean-up, small/modular GTL, process economics, FT product and upgrading, short path distillation, and batch hydrogenation. Steve has worked for Greyrock, SCGE, Velocys, Schlumberger, Syntroleum, Mobil and Exxon. He has a PhD from Rice University, and his MS and BS from Worcester Polytechnic Institue, all in chemical engineering. His name appears on over 2 dozen patents and 30+ publications and presentations.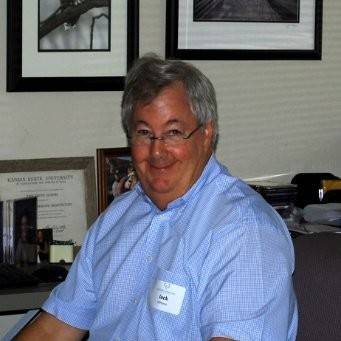 About Jack Gilmore
The majority of Mr. Gilmore's 40+ years of professional experience has been in Land Planning & Landscape Architecture. He has dealt with developer-oriented projects involving land use planning, site planning, landscape architectural design, and processing entitlements.  Projects have ranged from large master planned communities to mixed use commercial, office parks, industrial parks, and golf course design.  As a registered Landscape Architect, he has participated on projects ranging from renewable energy, desert restoration to large campus landscapes and community parks.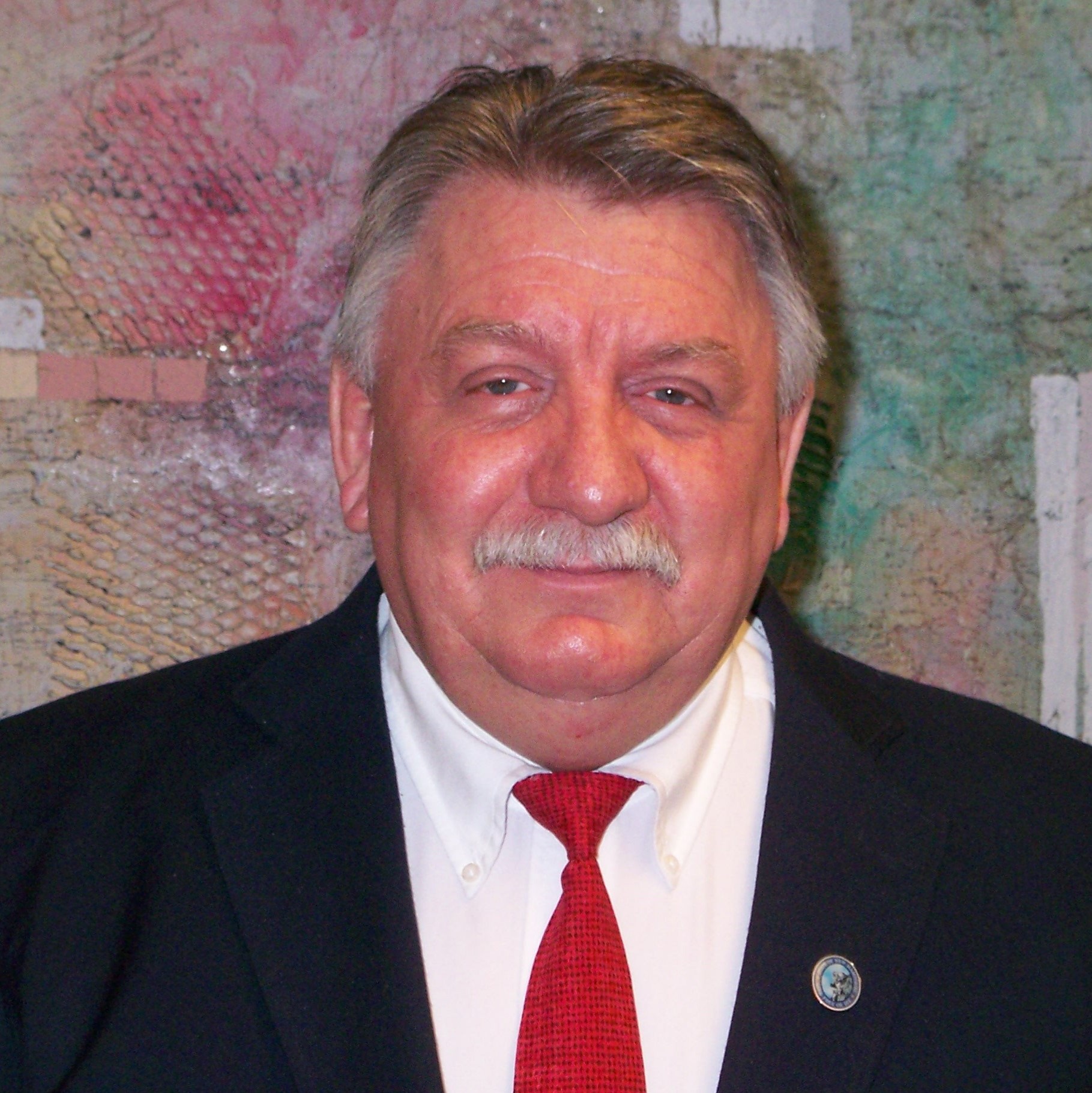 Gary Elliott
MBA, Engineer
About Gary Elliott
Over 31 years' experience in the energy field and recognized as a leading expert in energy project development and power generation applications. Work applications have focused on combustion technology involving renewable energy sources such as waste biomass feedstocks. Primary technical responsibility has been as a Principal Engineer, specializing in utility renewable energy, cogeneration, biomass energy development, and other consulting projects. Work experience runs the gamete from the design of large biomass and other solid fueled boiler systems, to the specification and purchasing of entire new site biomass and multi-fuel power production projects.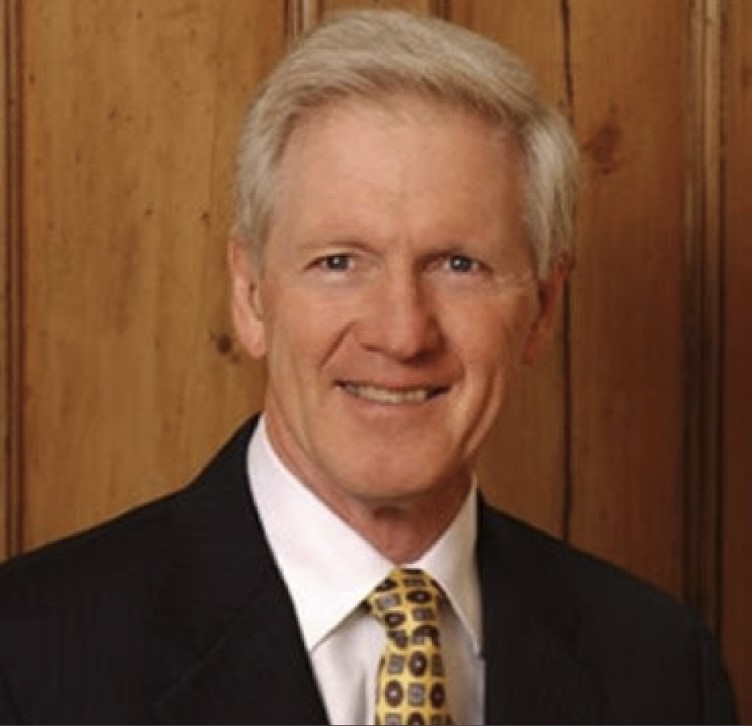 About David Busse
David Busse has over 40 years of experience in Investment banking, corporate finance, and commercial real estate finance and investments. Specific assignments included M&A work on Wall Street, land acquisition for residential and commercial development, financing and purchase of net leased properties, and complex sale leasebacks for an NYSE listed corporation. Mr. Busse has degrees in chemistry and real estate finance from Harvard College and the Harvard Business School.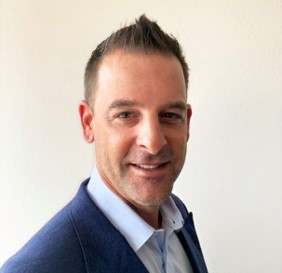 Austin Terry
Seasoned Executive
About Austin Terry
Austin Terry lives in Houston, Texas, and brings 20 years of executive and project management experience in the oil and gas infrastructure sector with a heavy emphasis on strategic business development, market penetration, structured financing, and negotiation. He is accomplished in selling large-scale, multimillion-dollar engagements. Through his consulting company, Source Project Group, he has supported over $5B in CAPEX project development through 2022. He has also provided consulting services for over 40+ energy transition, midstream, and marine developers for seed capital, equity, debt, and offtakes for RNG and H2.
 Mr. Terry spent the earlier years of his career providing midstream solutions to end-use customers through new-build midstream projects, pipeline acquisition, and consulting services, in addition to program and project management, construction management, and integrity services. He has provided owner's representative services for multi-billion-dollar projects and has completed numerous pipeline projects throughout the south and southwest.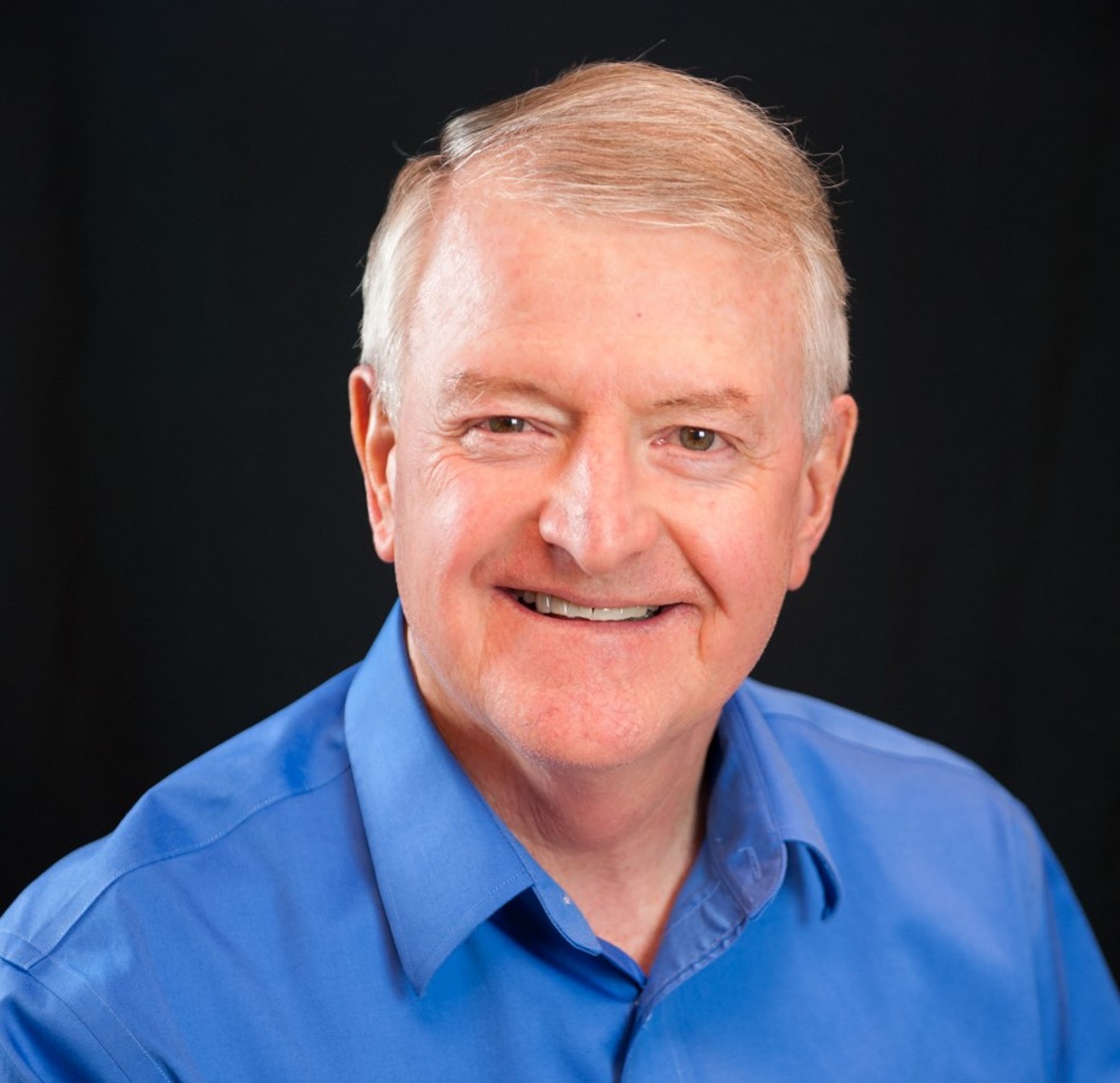 About Timothy Terrill
Tim has over 20 years' experience in leadership and executive positions in publicly traded companies, privately held companies and non-profit organizations over a 40-year career. He loves to build projects and organizations, and complex puzzle-solving. Tim has acquired, sold, managed, planned, entitled, designed, built, and operated over $9B in projects and real estate assets. He was also an Officer, Director and Shareholder in 2 multi-discipline consulting companies, where he was instrumental in 15-fold acquisition and organic growth. He is a consultant for real estate development, water supply, and renewable energy projects (solar, wind, geothermal, pump storage, biomass). He has held professional licenses in engineering, construction, and real estate. After growing up on a diversified farm in the Red River Valley, he earned university undergraduate and graduate degrees in engineering and business at the University of Oklahoma and Tulsa University. He had been a guest lecturer at several universities and has acted as an expert on several legal cases.
7440 E Pinnacle Peak Rd.
Suite 140
Scottsdale, AZ 85255
(602) 833-8220
(855) 549-3649
We are not accepting vendor or supplier inquiries or resumes at this time.
Follow our social media channels where we'll announce requests for bids or applications.