Sustainable Aviation Fuel
& Renewable Diesel
USA BioEnergy produces advanced renewable fuels that are a direct replacement for fossil fuels. The ASTM certified D975 renewable diesel (RD) is a premium ultra-low sulfur direct replacement for its fossil fuel equivalent. The ASTM certified D7566 sustainable aviation fuel (SAF) is a drop-in replacement fuel approved for blending with petroleum based jet fuel up to 50%. The renewable Naphtha is a gasoline blend stock.
All products qualify for financial incentives under the Federal Renewable Fuel Standard (RFS) and Low Carbon Fuel Credit (LCFS).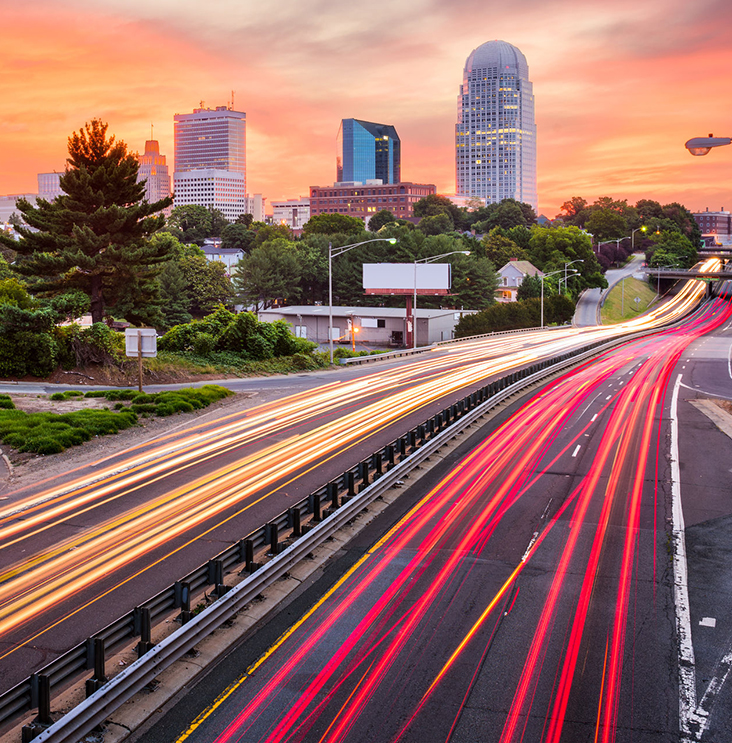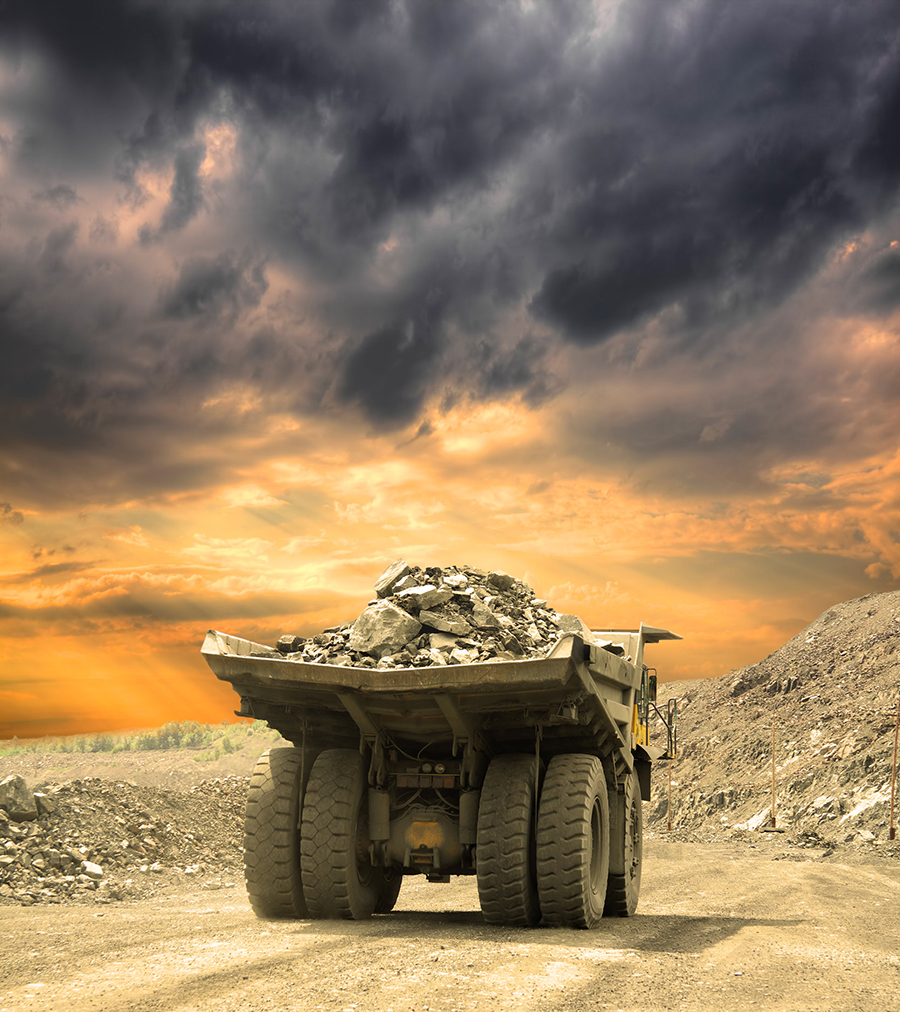 The Credits
LCFS, RINs, 45Qs and more…
USA BioEnergy generates substantial revenue from state and federal programs designed to increase the amount of renewable fuels created and used in the transportation sector to reduce greenhouse gas emissions.
The US programs include state Low Carbon Fuel Standard Credits (LCFS), Federal Renewable Fuel Standard (RFS) RIN Credits, 45Qs, and other environmental credits.
These credits make it possible to create renewable fuels, which would otherwise be too costly, and are a significant revenue generator.
These credits and tax incentives are necessary to make development of renewable fuels possible; ensuring the successful transition to a low carbon economy.
7440 E Pinnacle Peak Rd.
Suite 140
Scottsdale, AZ 85255
(602) 833-8220
(855) 549-3649
We are not accepting vendor or supplier inquiries or resumes at this time.
Follow our social media channels where we'll announce requests for bids or applications.