Forest2Market Confirms Abundant Biomass Supply for New Advanced Biorefinery
USA BioEnergy commissioned Forest2Market to conduct an extensive feedstock study, on behalf of its subsidiary, Texas Renewable Fuels, to confirm the volumes available and pricing projections for wood waste in the region. "The study was conducted to assure investors that the availability of wood waste and the pricing modelled is stable; validating our projections," according to USA BioEnergy CFO, Ellen Wesley. "This will directly result in nearly $40M dollars annually being invested into the forest industry in east Texas and western Louisiana."
Forest2Market spent months researching and reviewing data to provide both availability and a cost analyses of the materials for the advanced biorefinery under development in Bon Wier, Newton County, Texas.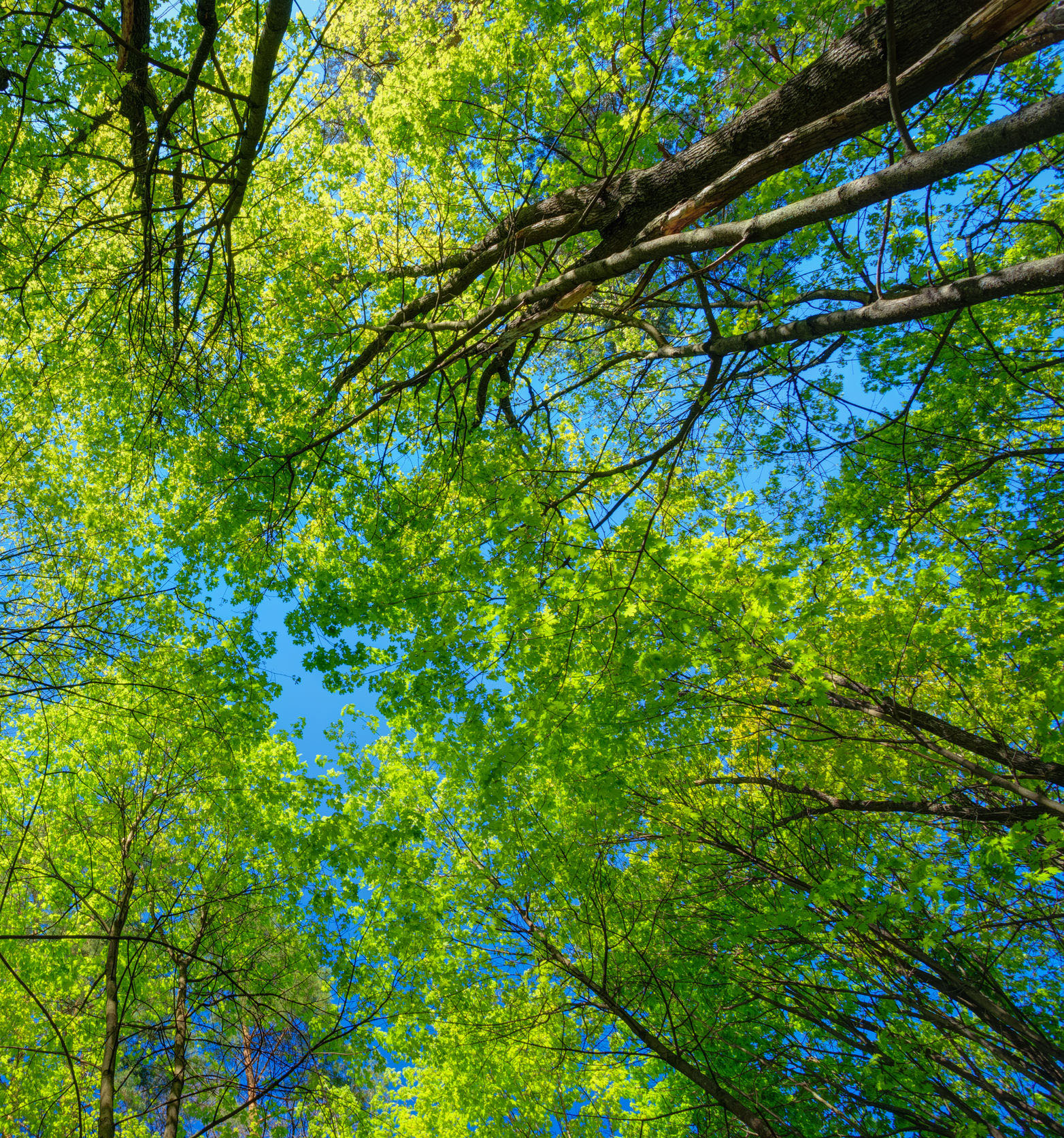 "Forest2Market recently completed a detailed study for USA BioEnergy on RFS2 certified biomass availability in the area surrounding the planned biorefinery in Bon Wier, Texas. After months of research and analysis, we concluded that there is an abundance of woody biomass feedstock supply available to support both the initial phase of the plant, as well as the company's future expansion plans to double production."
Larry Sullivan, Bioenergy & Biochemical Sector Sales Manager, Forest2Market
The Texas Forestry Association (TFA) is very excited and supportive of the Texas Renewable Fuels announcement to locate in Newton County, East Texas. TFA encourages sustainable forestry where clean, healthy, and productive ecosystems provide clean air, clean water, wildlife habitat and products that enrich all our lives. This new market option will increase the resiliency of our intricate supply chain by providing "green" market solutions for
our forest stewards who are more likely to keep their property as healthy Texas forests!
Rob Hughes, Executive Director, Texas Forestry Association
CEO Nick Andrews said, "Our local forestry experts, Colin Townsend, and Jim McKnight, have obtained Letters of Intent for feedstock supply in excess of what is required to supply the plant. Their relationships and expertise have been invaluable to the Company. "
"The new plant in Newton County will provide much needed additional market demand for the abundant pine fiber local forest owners are growing, allowing those owners to properly manage their forests well into the future. The enhanced longer term fiber market the plant offers will reward local forest owners for their past investments in forest health and productivity and incentivize them to continue to do so."
Colin Townsend, Forestry Manager and Consultant, Townsend Forest Management
"I have been tremendously impressed with the USA BioEnergy team. Each individual has demonstrated the utmost character in dealing with the people in the forest industry and local and state officials. They have approached their project methodically and professionally and will be extremely good neighbors in East Texas and West Louisiana."
Jim McKnight, Precision Forestry and Management Co.
About USA BioEnergy:
USA BioEnergy is leading the energy transition; developing a series of 12 next generation advanced biorefineries consecutively, specializing in the conversion of sustainably sourced wood waste into renewable diesel, sustainable aviation fuel, and renewable naphtha, using dependable, market-proven technologies. USA BioEnergy's biorefinery design features carbon capture technology to prevent green-house gas emissions from contributing to CO2 levels in the atmosphere. The fuels produced reduce emissions by approximately 80%. The plant in Texas will be developed under USA BioEnergy's subsidiary, Texas Renewable Fuels. The Company has recently announced that it had received state and local incentives in excess of $150 million dollars. The Texas Governor's office issued a press release announcing the incentives in support of the development of the plant, which will provide a significant investment in East Texas.
The company expects project completion in late 2025.