News
The latest updates and stories.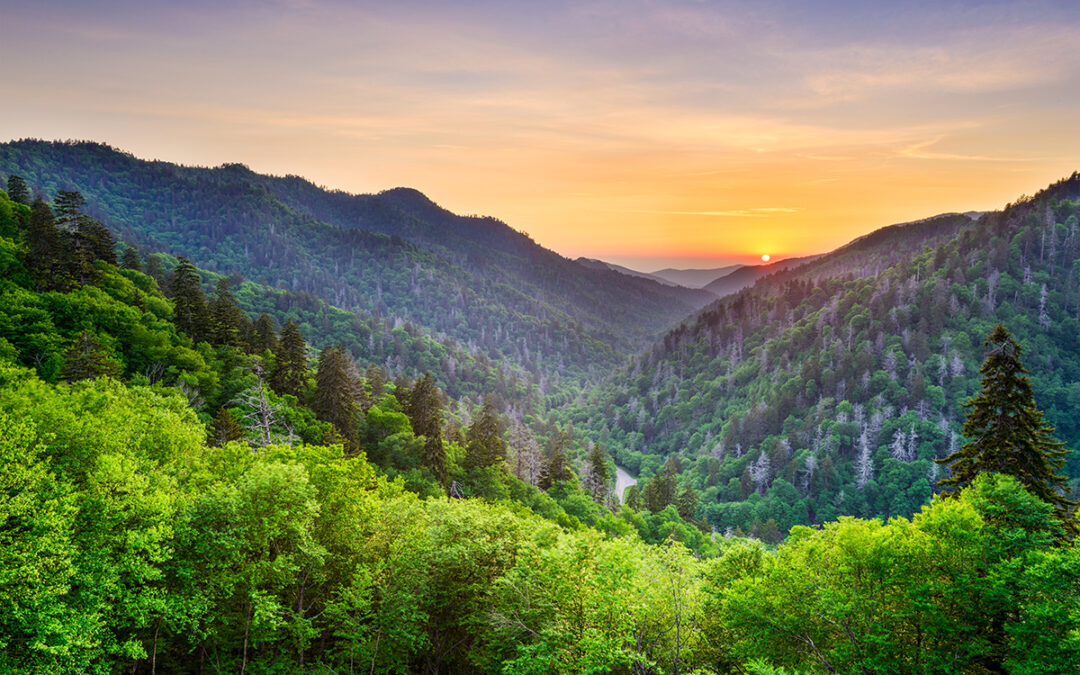 Forest2Market Confirms Abundant Biomass Supply for New Advanced Biorefinery USA BioEnergy commissioned Forest2Market to conduct an extensive feedstock study, on behalf of its subsidiary, Texas Renewable Fuels, to confirm the volumes available and pricing projections...
USA BioEnergy through its subsidiary, Texas Renewable Fuels (TRF), is pleased to announce the development of an advanced biorefinery that will convert 1M green tons of wood waste into 34M gallons annually of premium clean burning transportation fuel including...
No Results Found
The page you requested could not be found. Try refining your search, or use the navigation above to locate the post.